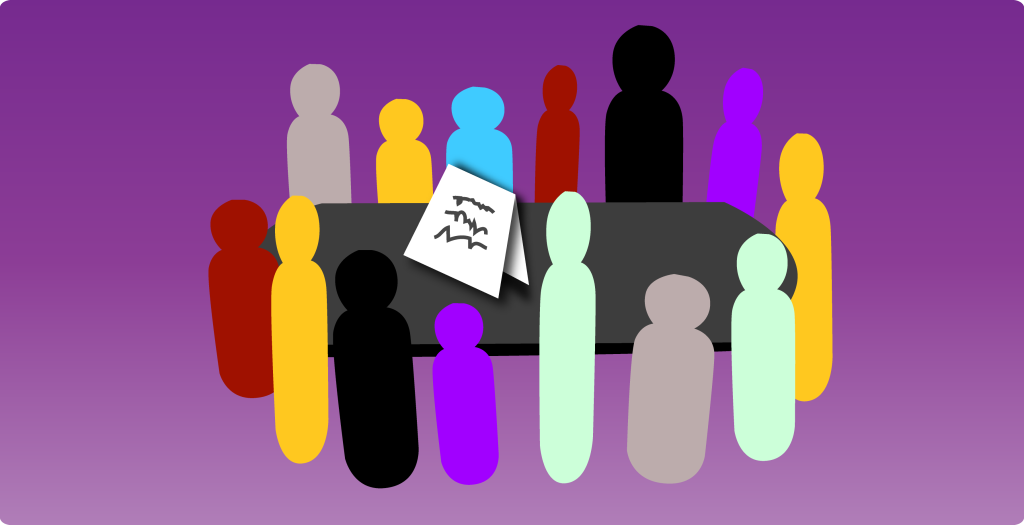 Immediately after 9/11, I created NYNonProfit to help local nonprofits that were affected financially and by reduced visibility, in the aftermath of recent tragic events.
I met with nonprofit organizations daily, it was a vetting process that could only happen eye to eye.
As the number of nonprofits I engaged with increased, I began to host NYNonProfit meetings which encouraged nonprofits, foundations and politicians to work together.
In 2008, I gave up active control to a 3rd party.
However, I had always anticipated re-engaging. I missed the connection to the community, to the people and to the wonderful work they and their organizations do.
So, I have brought it back as a brand new organization.
NYNonProfit is not connected to any legacy – it is a white board.
We can work together to create the perfect organization:  How can we utilize technology to enhance efficiency and better help those we serve? What innovative programs can we collaborate on?
I hope we can create something unique. That is why it must start as a whiteboard.
I am bringing back NYNonProfit meetings beginning in March to foster collaboration between nonprofits. Accordingly, this site too will evolve quickly. Please pardon its appearance, I have kept it simple. It is under construction.
In the March meeting, we will focus on Workforce Development including returning Veterans, ex-offenders re-entering the workforce and other individuals who are facing barriers to employment.
We will have a special group of participants for this conversation about WorkForce. I expect their question to you will be: "How can I help?" so in advance of the meeting please consider your response.
I am delighted (and thrilled) that our first meeting will be co-hosted by the remarkable Ron Ries at his WeiserMazars office. Ron is a  long time friend and WeiserMazars is simply, impeccable.
I would love to hear your thoughts and hope to see you in March! I will be following up shortly with the date!
Related articles
(Visited 67 times, 1 visits today)